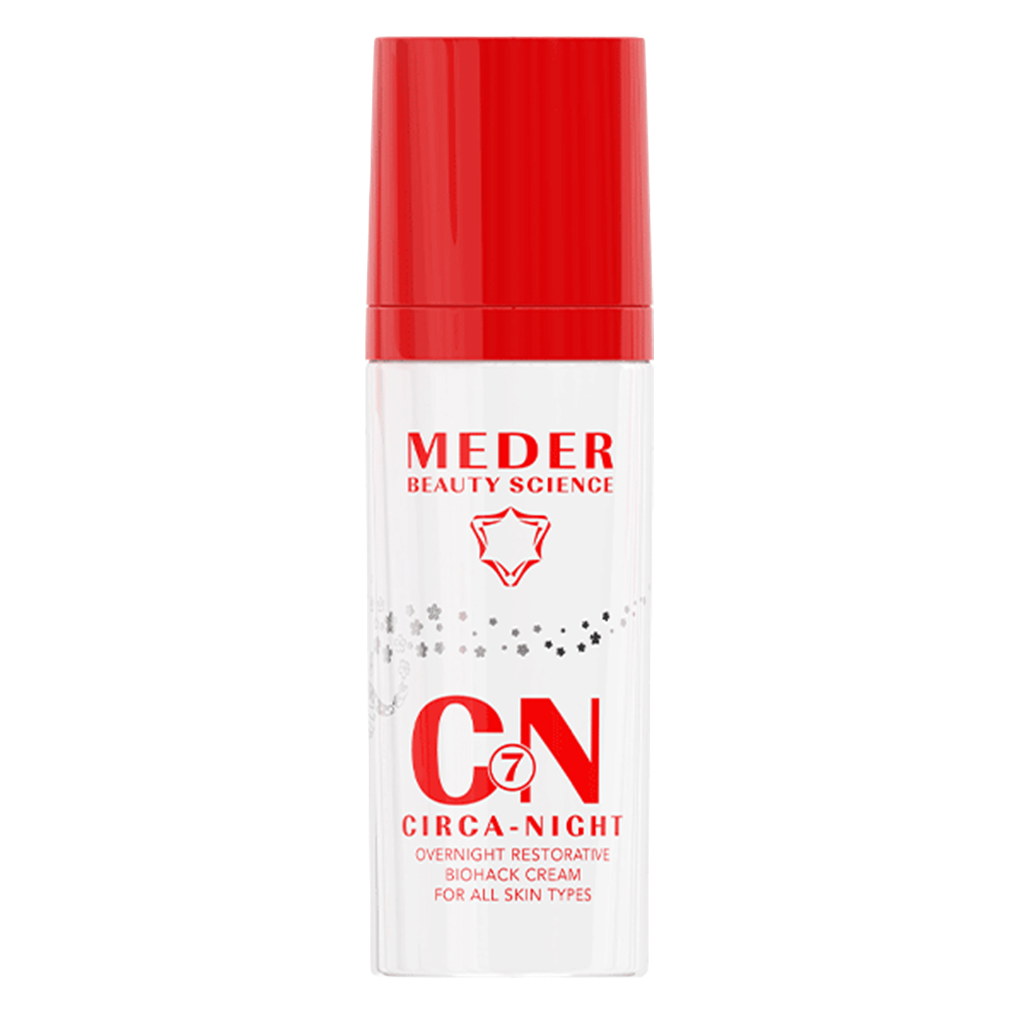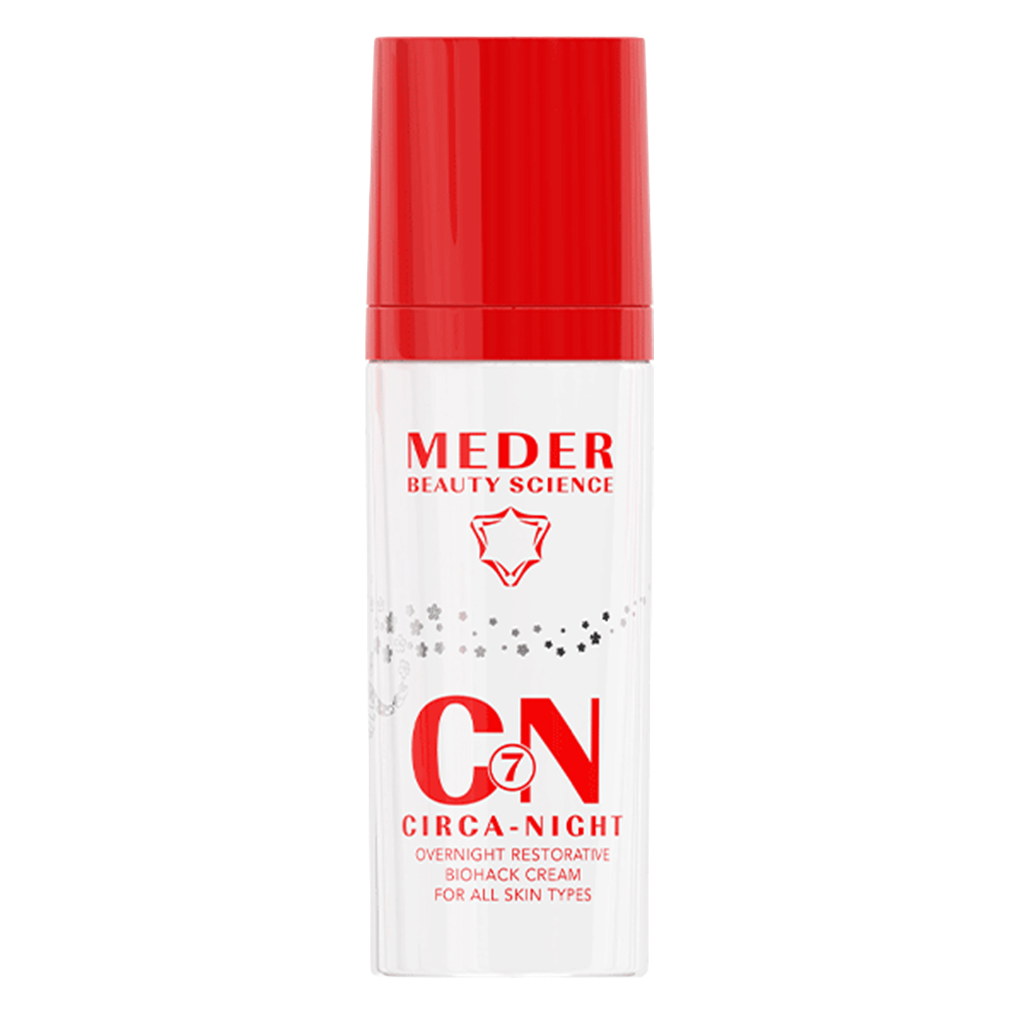 SPEAK TO AN EXPERT
Overnight restorative biohack cream helping the skin recover from the negative effects of sleep deprivation.
Directions For Use

Apply a small amount of Circa-Night Cream to the skin, distribute evenly with light stroking motions.

Use every night before bed, and your face will look fresh in the morning even if you didn't get enough sleep.